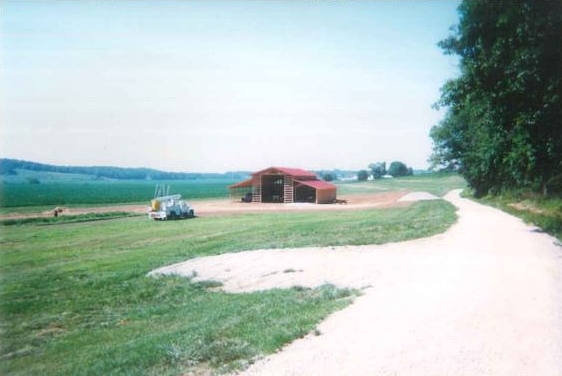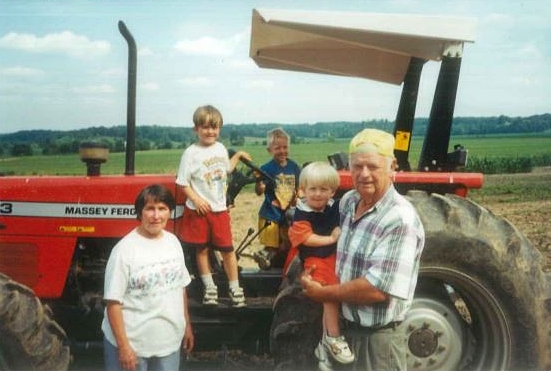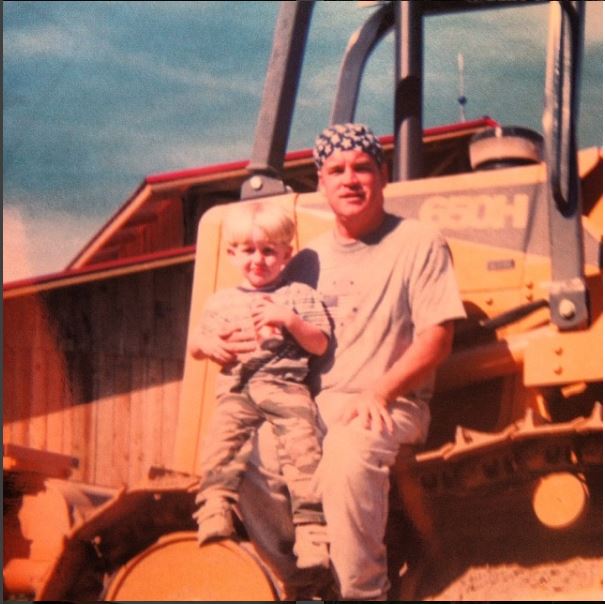 It all started when…
Back in 2001, Matt Lark an Indianapolis attorney with a love for farming, began receiving requests from local schools to host educational field trips at his farm. After seeing the positive reactions from the students and local community, Matt decided to carve a maze out of his field of corn, and plant a pumpkin patch that would be open to all. With the help of his three sons Kyle, Adam, and Eric he has steadily grown Lark Ranch into the attraction it is today. Now with two locations, amusement rides, and trains we hope to continue improving our facilities so that we can provide The Ultimate Fall Experience to Hoosiers across the state.
Visiting today it is hard to believe what the ranch has grown into, especially considering our humble beginnings. Pictured here, you can see how the ranch has grown and developed over the years.
Giving Back
Here at Lark Ranch, giving back to the community is a very important mission of ours. To show our commitment to this mission, we donate a portion of each and every admission ticket to Riley Children's Hospital. Plus, if your child is currently a patient at Riley Children's Hospital, or has been a patient in the last 5 years, they can enjoy free admission to Lark Ranch. Simply let our admission staff know upon visiting the Ranch!